Developing high quality business strategies and plans ensuring their alignment with short-term and long-term objectives Leading and motivating subordinates to advance employee engagement develop a high performing managerial team, Overseeing all operations and business activities to ensure they produce the desired results and are consistent with the overall strategy and mission.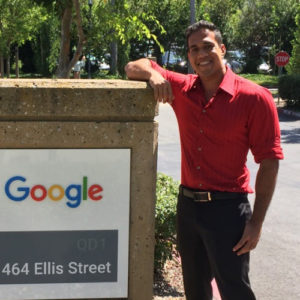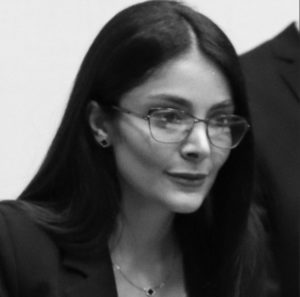 Marketing Technology Manager
Responsible for overseeing the implementation, management, and optimization of marketing technology systems and tools. Works closely with the marketing and addresses the company's technology needs, such as CRM systems, marketing automation platforms, data analytics tools, and more, Ensures that the marketing technology stack is integrated and aligned with the overall marketing strategy and goals of the company.
Interpreting data, analyzing results using statistical techniques Developing and implementing data analyses, data collection systems and other strategies that optimize statistical efficiency and quality Acquiring data from primary or secondary data sources and maintaining databases